3 tags
3 tags
2 tags
"Everyone is mysterious when you're first getting to know them. You have to..."
– Molly Lambert
3 tags
4 tags
2 tags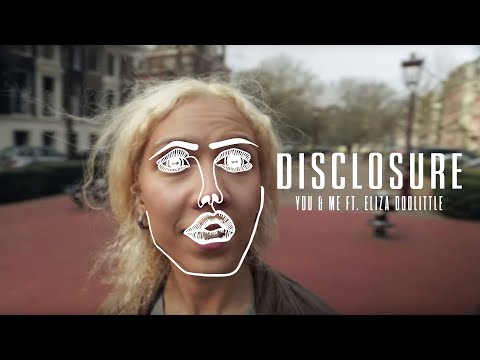 1 tag
"It is a curious thing, the death of a loved one. We all know that our time in..."
– Lemony Snicket (via porcelaines)
Watch
community101: Now That's An Adventure - Community 4.09
3 tags
What is Happiness?
Question: True happiness can be so elusive on Mad Men. What do you think the key to happiness is?
Matt Weiner: Actively striving for happiness. I think that's it. I think we're insatiable and the act of trying to get what you want is as satisfying as getting it, and it lasts a lot longer.
"What consumes your mind, controls your life."
– (via twojerks)
4 tags
5 tags
4 tags
7 tags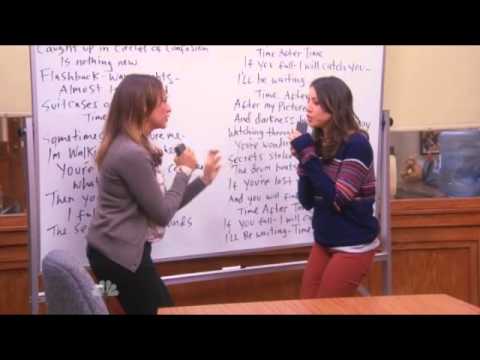 5 tags
4 tags
5 tags
1 tag
2 tags
4 tags
"I, for one, will miss Burke both as a general manager and as the face of the..."
– Jake Goldsbie
4 tags